About Elite Tournaments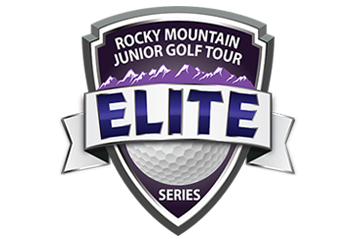 What is an Elite Tournament?
The Rocky Mountain Junior Golf Tour has added an ELITE Series to our 2018 Schedule.
An Elite tournament is designed for Elite 12-19 year old players interested in multi-day events. These high quality, highly competitive events are designed for excelling players to prepare to compete at the next level. The required scoring average of the players is 85 for Boys and 90 for Girls.